Making the clients dreams come true 
This client is a true Case Study of entrepreneurship. It was in 2015, when the first local restaurant opened in Cascais, that our partnership began. At the time, neede everything marketing related as the project had just been born.
Since the creation of the brand image, the communication materials or the decoration of the space, Inédito followed the growth of Local and witnessed at first hand the quality of products and meals. Speaking of meals, it should also be mentioned that the design of the menus (which itself already leave us with water in our mouths) was our own. The same that happened with the website.
Those who know the place always end up coming back, just like what happens with Inédito!

Over the years the client has opened five more restaurants, in which Inédito has played a major role in various processes. From the first restaurant in Cascais Market, through the Chiado Palace, which later moved to Avenida 24 de Julho, without forgetting the space on Avenida da Liberdade and more recently in Alvalade, the brand history crosses ours's in what is almost a familiar way.
Some of the projects had tight timings, but the results were always well succeeded, from modern decorations with a healthy image to the menus that explain to the restaurant clients how to set up their poke bowl, one of Local's most characteristic dishes. You're getting hungry too, right?
Only with an exemplary service, which is based on meeting all deadlines, adjusting the necessary issues in a timely manner and understanding the client's needs we can gain the confidence of a client who excels in the quality of its services. All these characteristics make us want to be better, more dedicated and always pay more attention to our partners.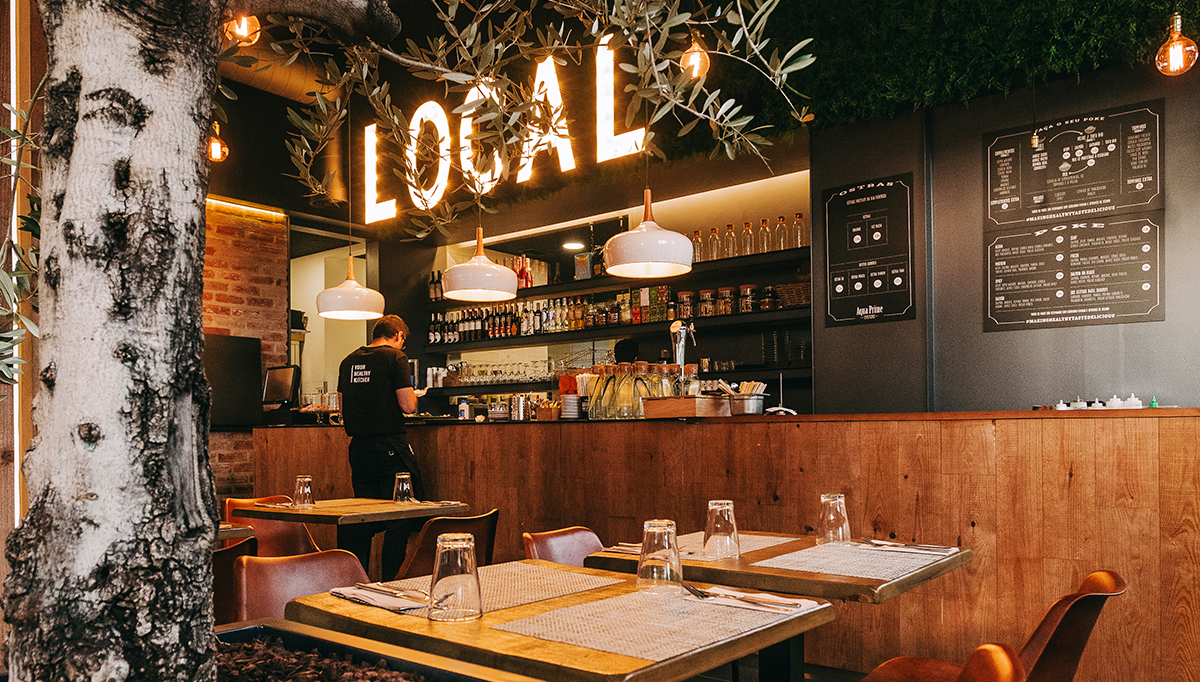 Lorem Ipsum
Lorem Ipsum is simply dummy text of the printing and typesetting industry. Lorem Ipsum has been the industry's standard dummy text ever since the 1500s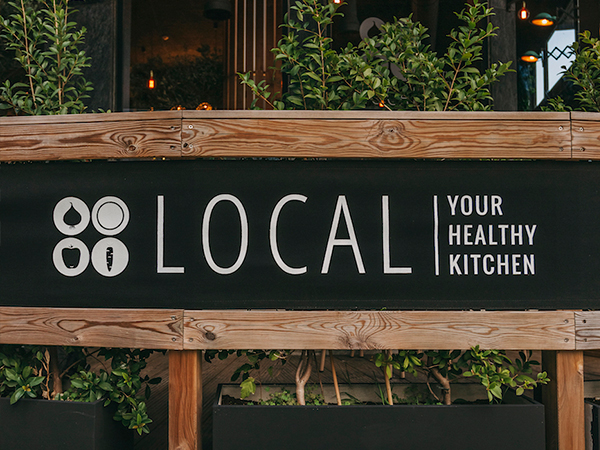 Lorem Ipsum
Lorem Ipsum is simply dummy text of the printing and typesetting industry. Lorem Ipsum has been the industry's standard dummy text ever since the 1500s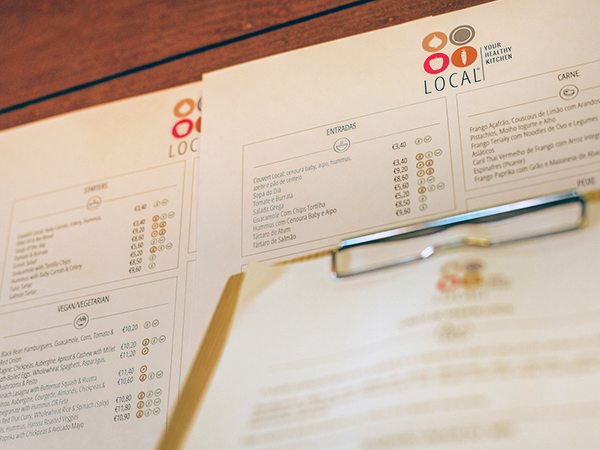 Lorem Ipsum
Lorem Ipsum is simply dummy text of the printing and typesetting industry. Lorem Ipsum has been the industry's standard dummy text ever since the 1500s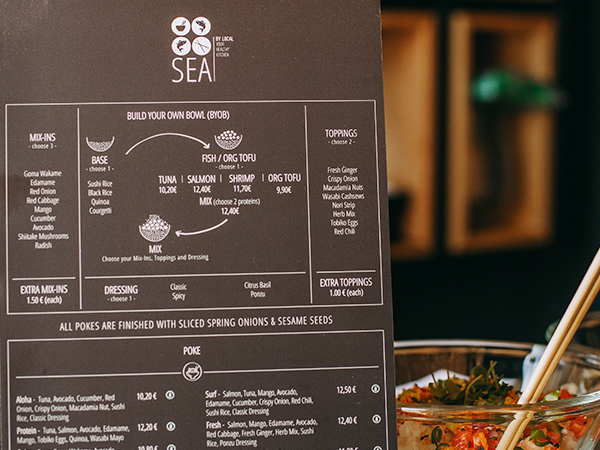 Lorem Ipsum
Lorem Ipsum is simply dummy text of the printing and typesetting industry. Lorem Ipsum has been the industry's standard dummy text ever since the 1500s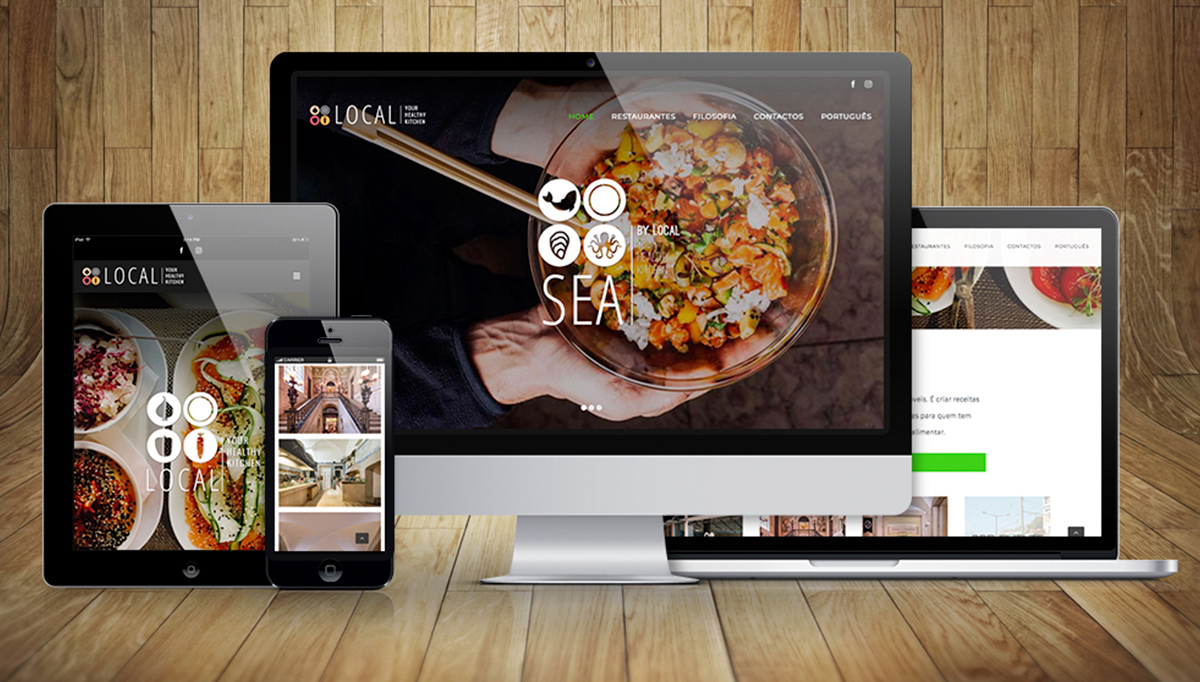 Lorem Ipsum
Lorem Ipsum is simply dummy text of the printing and typesetting industry. Lorem Ipsum has been the industry's standard dummy text ever since the 1500s