22 years of history together.
In 1998 McDonald's asked us to improve their local communication. Our first work together was the design of an outdoor indicating the location of one of their restaurants. The panel and the location selection were such a great match that it stayed on for almost 20 years, with many communication images and campaigns.
"It's very easy to work with Inédito"
Our relationship evolved into a lasting partnership that counts now with 22 years of work. Since 1998 we've worked with different teams from McDonald's and we are proud to say that we have a deeply profound brand awareness and knowledge.
Over the years, we've been managing McDonald's local marketing and intern communication, as well as the McCafé's products, besides other materials. We believe that our professionalism and client focused work were some of the most important traces for this happy and lasting relationship.
"With Inédito we know that the deadlines can be short, because you always deliver"
We respond quickly and with quality to the challenges and needs that our clients present us such as the communication of new products, portfolio management and intern communication norms, helping the brand to grow with the marketing consistency that a company this size requires.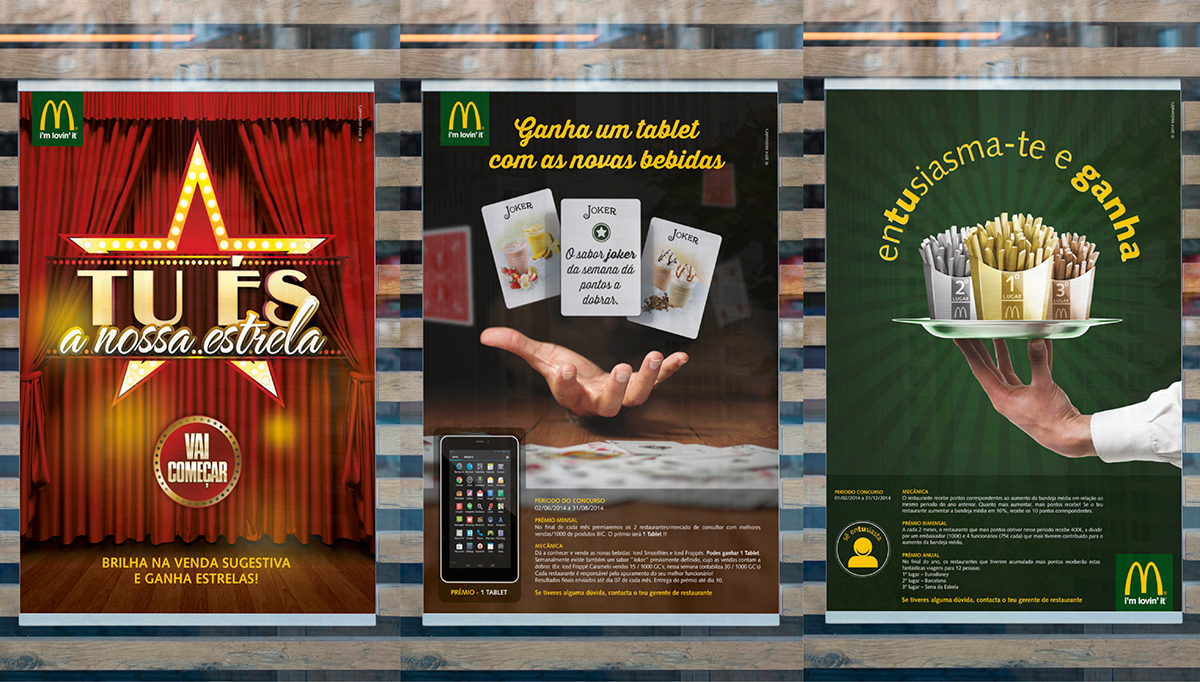 Lorem Ipsum
Lorem Ipsum is simply dummy text of the printing and typesetting industry. Lorem Ipsum has been the industry's standard dummy text ever since the 1500s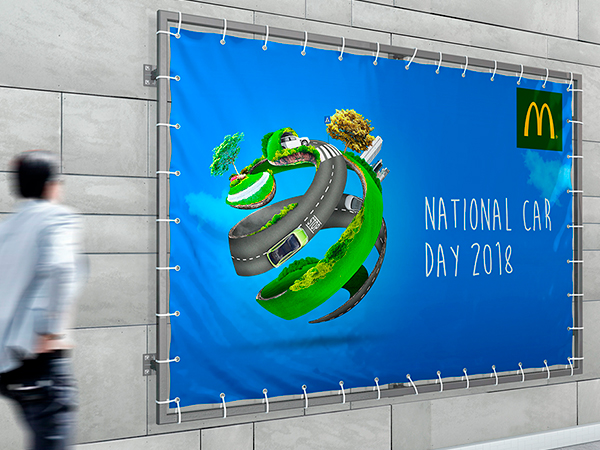 Lorem Ipsum
Lorem Ipsum is simply dummy text of the printing and typesetting industry. Lorem Ipsum has been the industry's standard dummy text ever since the 1500s
Lorem Ipsum
Lorem Ipsum is simply dummy text of the printing and typesetting industry. Lorem Ipsum has been the industry's standard dummy text ever since the 1500s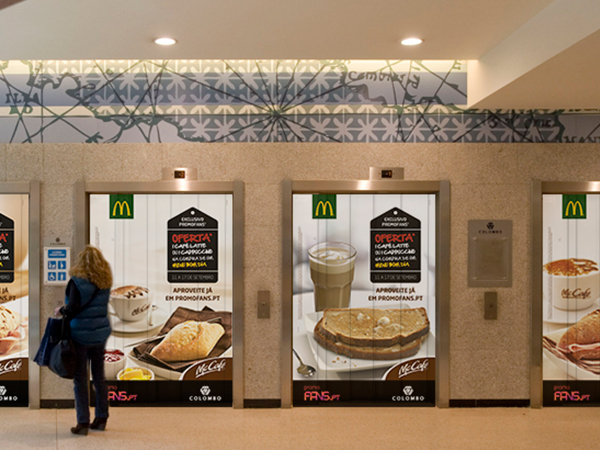 Lorem Ipsum
Lorem Ipsum is simply dummy text of the printing and typesetting industry. Lorem Ipsum has been the industry's standard dummy text ever since the 1500s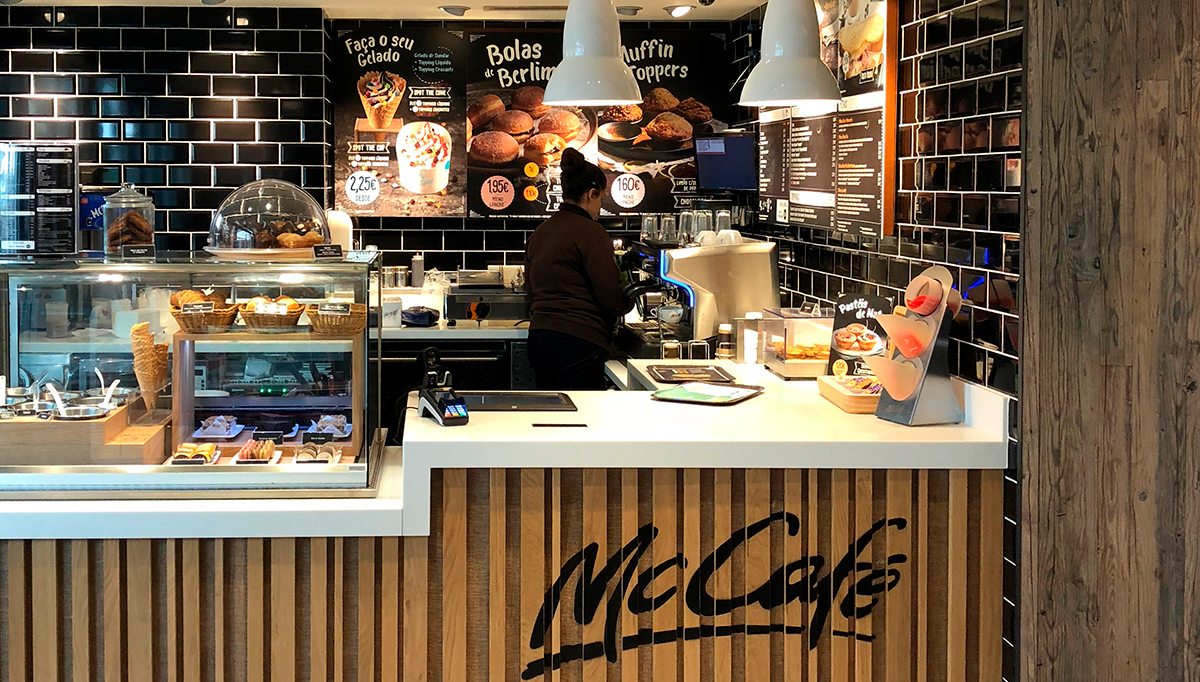 Lorem Ipsum
Lorem Ipsum is simply dummy text of the printing and typesetting industry. Lorem Ipsum has been the industry's standard dummy text ever since the 1500s