How Inédito helped different global product managers achieve their goals over the years.
In 2006, a Portuguese global product manager working abroad in Switzerland, at Takeda (former Nycomed) headquarter's, decided to continue working with Inédito the same way she did when she was in Portugal.
Briefings and follow-ups were discussed by email, phone and Webex meetings.
Business continued as usual and the geographical distance was never an issue during this partnership.
How Inédito made a difference in the process?
It all starts when the good results of our client's work lead her to a new career opportunity.
We were very proud of our contribution to the company goal achievements and our client's bold career move, but we were even prouder with her recommendation of Inédito to the new global product brand she was collaborating with, a mexican expat working in Switzerland.
Not the end of the story.
We continued our partnership with her for a couple of years and then the same scenario happened: our dear client started working for another global brand (this time a Swiss company) and Inédito continued doing projects with her.
Even though she could work with local companies, Inédito kept being the preferred partner to design and produce product sales materials, booths and exhibitions for congresses in Europe, besides other marketing and communication materials.
No, this was not the end. In 2016, Takeda decided to move several functions from Switzerland to Singapore. After one year of silence, we received a call from a Global Congresses manager located in England, whose direct manager was in the US, requesting us a booth proposal for a congress in Denmark, since we had previously done one for a congress in Prague Instanyl booth – EAPC (Czech Republic).
After six months of calls, webex meetings and emails, we met personally at the booth that we built for the Pain Congress in EAPC 2015 Copenhagen, Denmark.
After all, this was not the end of the story, but the start of a new one. In the following year, we designed a Exhibition Booth and were present at the Barcelona Travel congress at EASD UAE 2017.
This story proves that Inédito adds value to our clients work and that we build happy partnerships over the years. This is the best confirmation that we've helped our clients achieving their professional goals.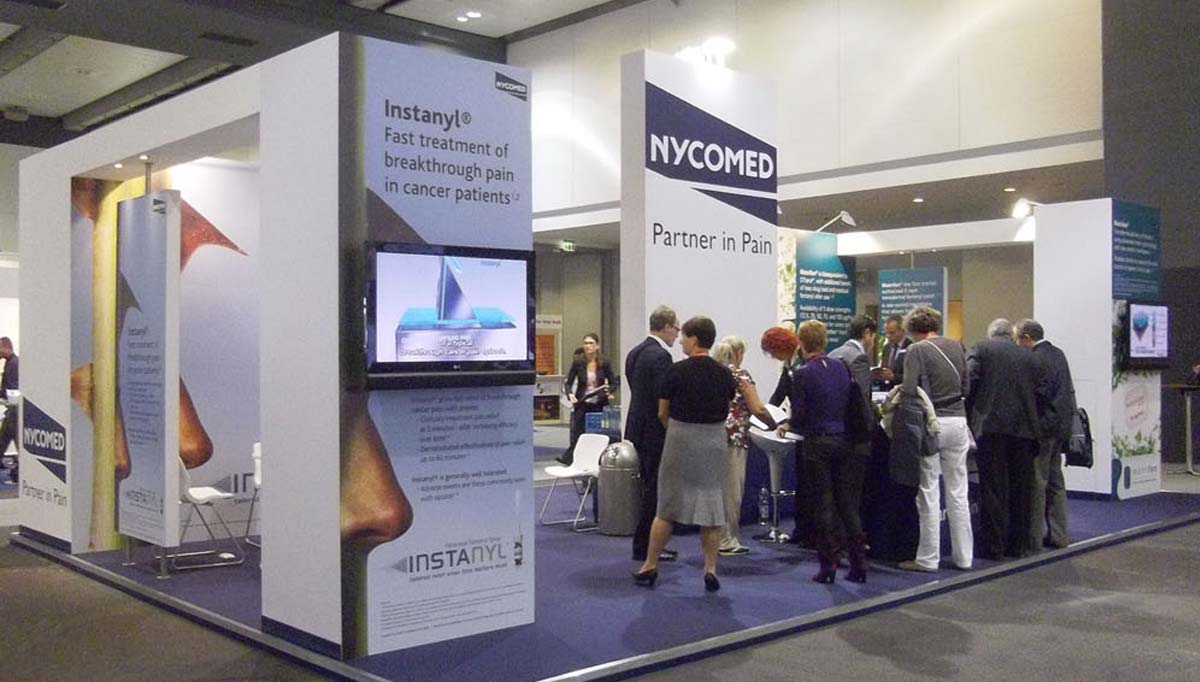 Hamburg 2011
Lorem Ipsum is simply dummy text of the printing and typesetting industry. Lorem Ipsum has been the industry's standard dummy text ever since the 1500s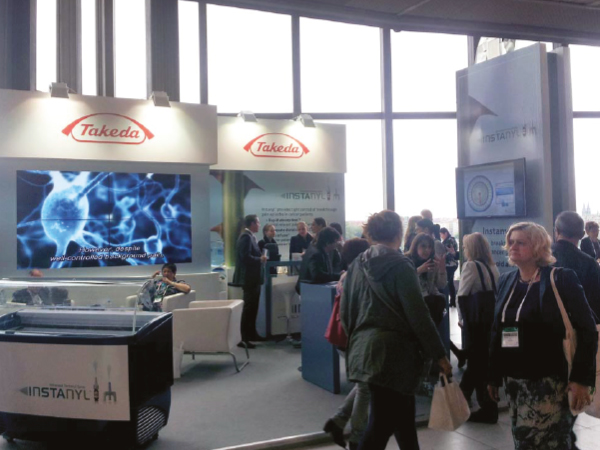 Prague 2013
Lorem Ipsum is simply dummy text of the printing and typesetting industry. Lorem Ipsum has been the industry's standard dummy text ever since the 1500s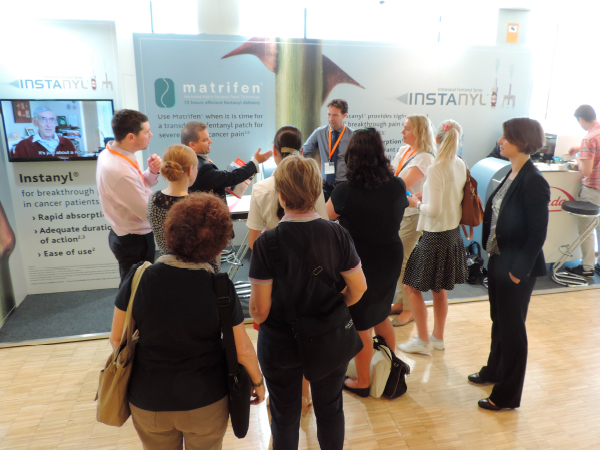 Lerida 2014
Lorem Ipsum is simply dummy text of the printing and typesetting industry. Lorem Ipsum has been the industry's standard dummy text ever since the 1500s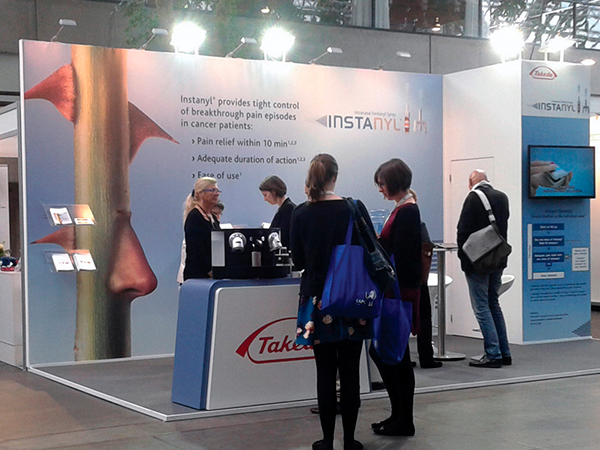 Copenhagem 2015
Lorem Ipsum is simply dummy text of the printing and typesetting industry. Lorem Ipsum has been the industry's standard dummy text ever since the 1500s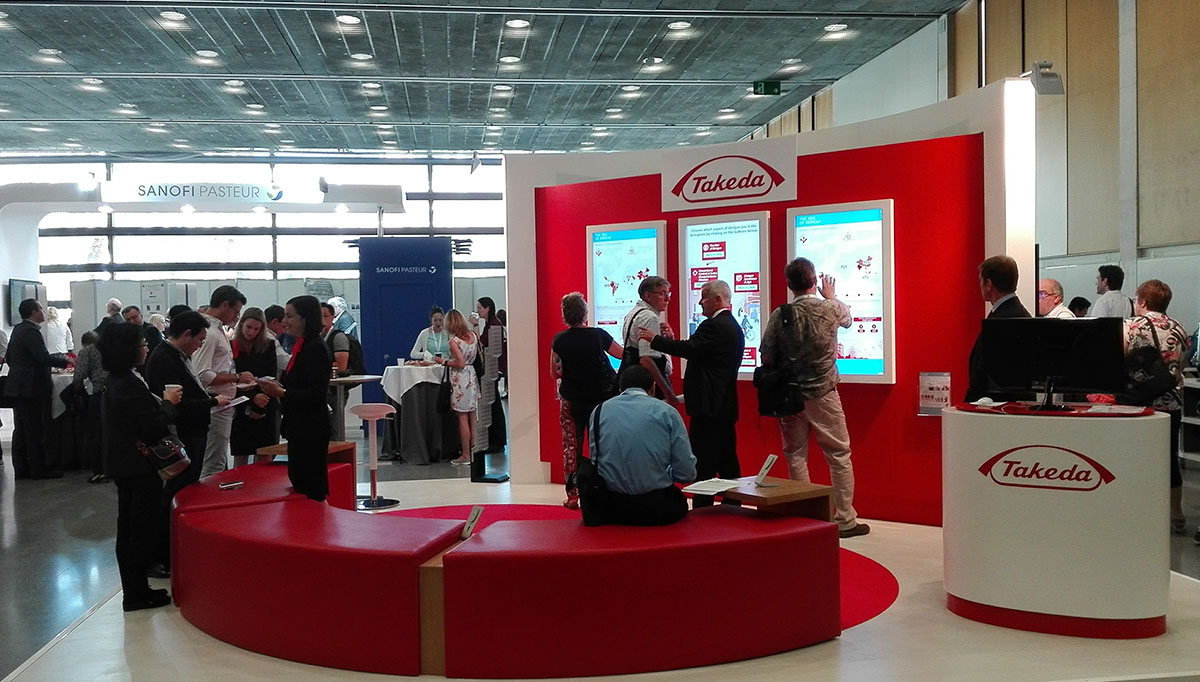 Barcelona 2017
Lorem Ipsum is simply dummy text of the printing and typesetting industry. Lorem Ipsum has been the industry's standard dummy text ever since the 1500s