Since 1999 being part of the brand evolution.
In 1999, a company named Gan defied us to help them with their Annual Report and the results couldn't have been better. The conclusion of this project was the starting point to a new business relationship that has accompanied the brand within its multiple intern transformations from Gan to Groupama and recently to Una Seguros.
As the years went by, Inédito was present in the metamorphosis of the company.
We've been developing multiple products for this partner such as campaigns for different platforms (television, radio, press, websites and even design for outdoors), images for events and product marketing images.
Alongside the growing digital era, Inédito helped Una Seguros managing their social media accounts, creating micro websites and the company website, as well as managing their Google Ads campaigns.
Una Seguros continues to be one of our main clients, a partnership that we are very proud to present to you.
Our capacity to adapt to new challenges allows us to understand our clients needs, regardless of the size of the company, from the big multinational ones to the medium small businesses. The longevity of this relationship, from Gan to UNA, has allowed us to learn the specific features in the area of insurance which, besides the marketing and communication issues, also focuses a lot on legal issues to which we are obliged to pay special attention in each product we produce.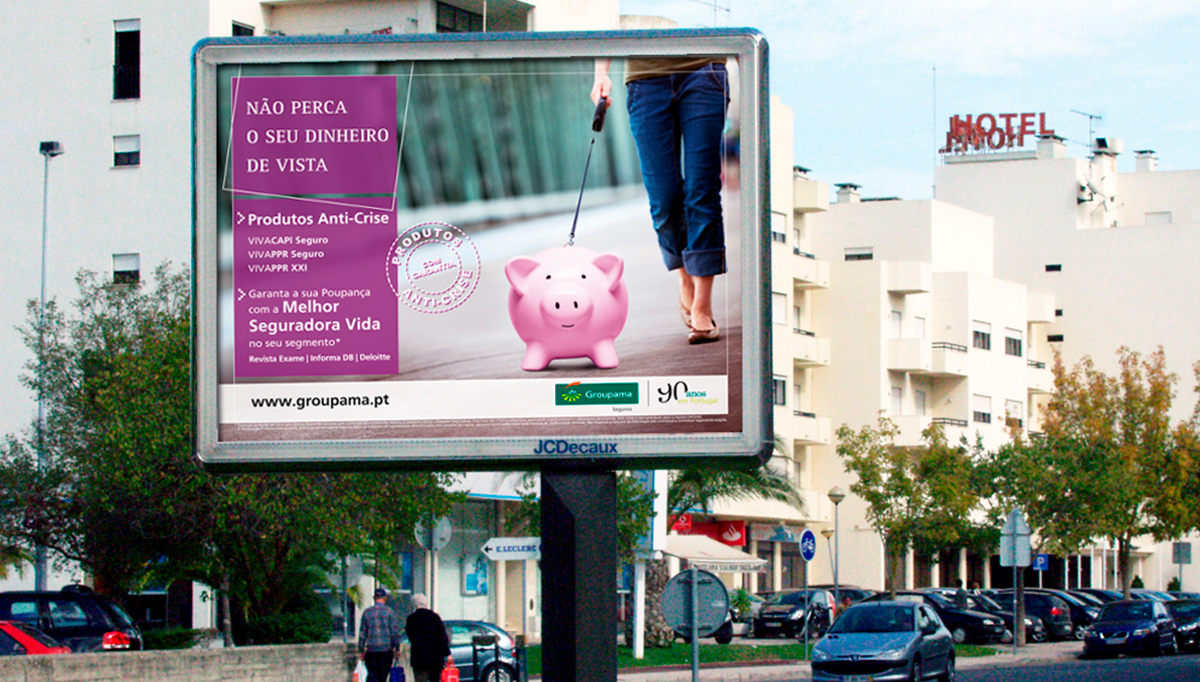 Lorem Ipsum
Lorem Ipsum is simply dummy text of the printing and typesetting industry. Lorem Ipsum has been the industry's standard dummy text ever since the 1500s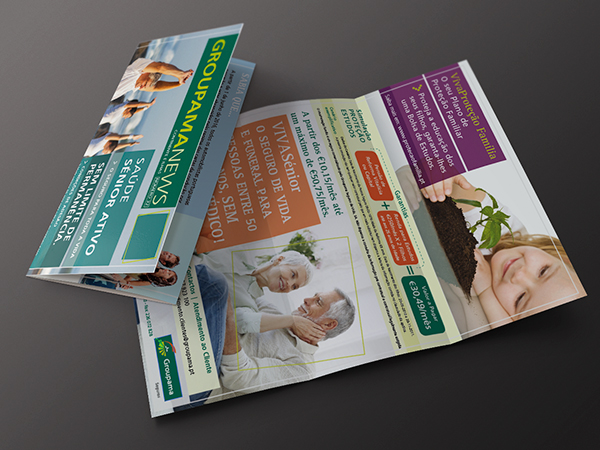 Lorem Ipsum
Lorem Ipsum is simply dummy text of the printing and typesetting industry. Lorem Ipsum has been the industry's standard dummy text ever since the 1500s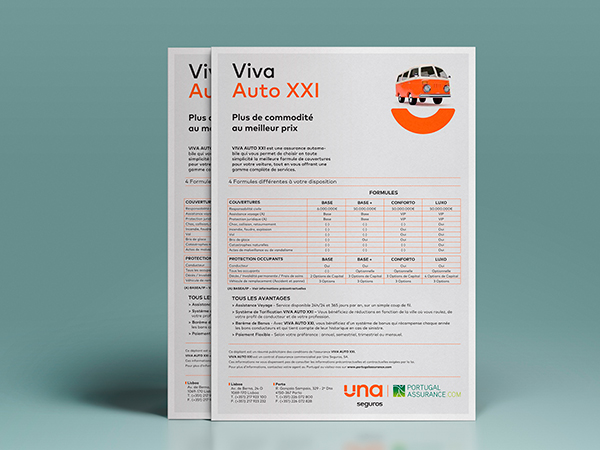 Lorem Ipsum
Lorem Ipsum is simply dummy text of the printing and typesetting industry. Lorem Ipsum has been the industry's standard dummy text ever since the 1500s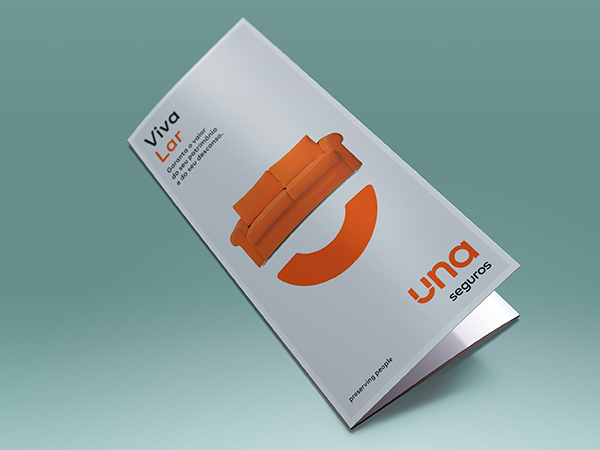 Lorem Ipsum
Lorem Ipsum is simply dummy text of the printing and typesetting industry. Lorem Ipsum has been the industry's standard dummy text ever since the 1500s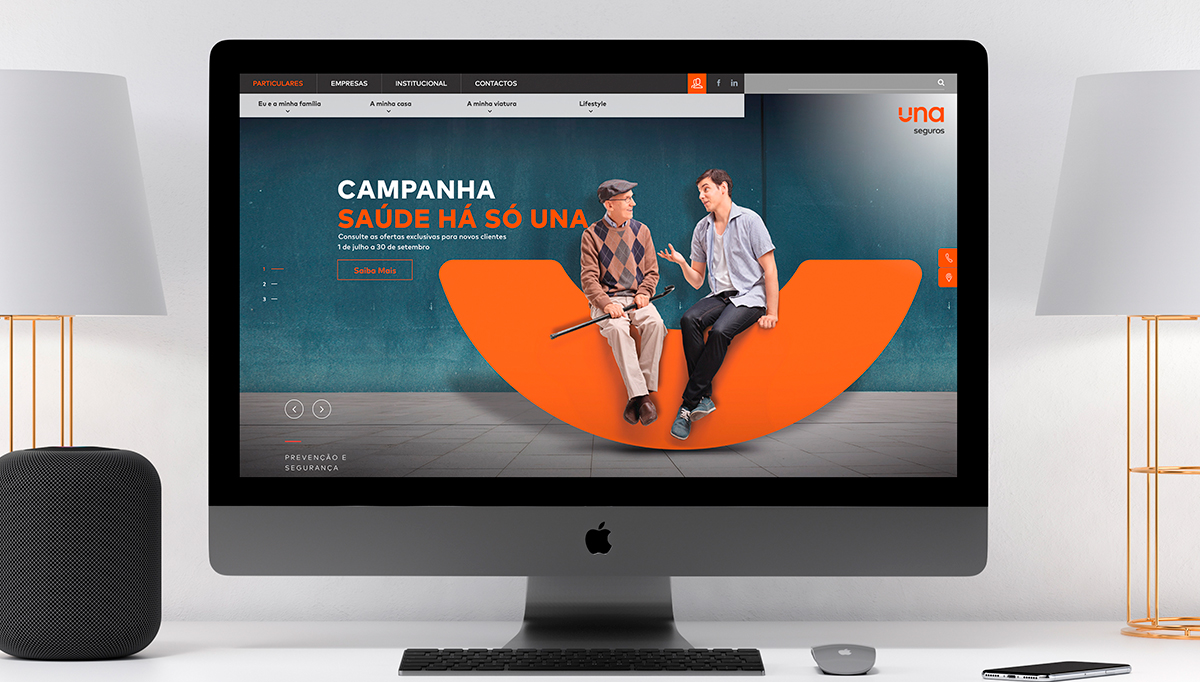 Lorem Ipsum
Lorem Ipsum is simply dummy text of the printing and typesetting industry. Lorem Ipsum has been the industry's standard dummy text ever since the 1500s